Hello, I'm a senior UX Designer based in Zutphen with over 18 years of experience. I specialize in complex web applications, leading front-end teams, digital product design, developing visual design systems and prototypes. I have a passion to simplify complexity and deliver a great user experience to your audience.
Years before graduating as a master of science in industrial design, I have been fascinated by the possibilities and the speed of developments of the digital world around us, especially in the field of human interaction with (digital) products and services. 
I have been working in different roles on website/software/product development: I started a webdesign company and I worked as an art/ux director at digital agency Tribal DDB with clients like Philips, Volkswagen, Centraal Beheer and Rabobank to improve their websites and online campaigns. Since 2007 I am working as a freelance UX designer with numerous clients from early startups to well-established companies. In 2016 I joined 'de UXers', a contemporary User Experience Design guild for UX professionals. In 2019 I started a collaboration with 'Do good to people' to organise (remote) Design Sprints and Problem Solving Workshops.
I have a holistic and analytical approach to design challenges. I apply design thinking and provide support throughout the process of formulating a suitable solutions through multidisciplinary collaboration.
As a seasoned UX designer, I have the confidence to take ownership of projects and contribute to the strategic development of the products and platforms. My experience also helps to make sense of seemingly cryptic briefings, and I do not refrain from asking questions in order to help better define what needs to be done in the first place. I am curious and generous in sharing my knowledge. I have that big-picture thinking that keeps projects moving forward.
​​​​​​​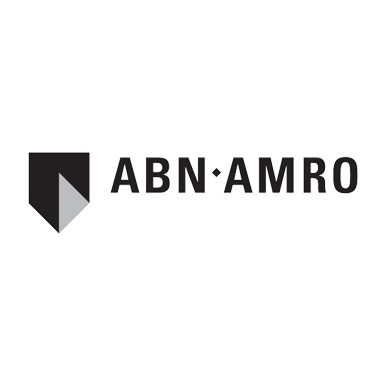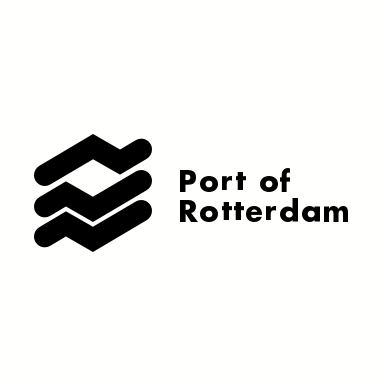 If you'd like to talk about a project you want help with just drop me a message at me@fabricekoopman.nl.